The Great Christmas village on Orchard road
Tis the season!
Tourego was invited to watch the Preview event at the Great Christmas village on Orchard road, and we sure had a hella good time.
Orchard road, the signature shopping district in Singapore, is collaborated with Disney and decorated by all your favourite characters this year. Check it out and surround yourself with fairytales dreamy vibes.
The Great Christmas village as one of the most highlighted events along Orchard Road always adds some festive feels for this equatorial state-country.
Now let's give you a showdown on what to expect!
👇🏻
Recommended activity 1: merry-go-round
Without a doubt, the 2 story 9.3 meter tall merry-go-round organizers brought all the way from Italy is the most eye catching venue inside the village.
What a beaut!
The design was spectacular, even little toddlers could most definitely appreciate these artsy decors.
Organizers revealed that, to make sure the details were all there, the artisans spent more than 4000 hours to build this. Especially after it went dark, the whole venue looked dreamy as if we were really in a fairytale.
To experience it would require entry tickets, every round is about 2 and half minutes. The tip is to choose second floor where you could overlook Orchard road.
In the rides area, you may also find London train, Pirate ship, as well as Giant Stride, etc.
Recommended activity 3: Hitachi Santa house
On the corner of the village, you may find the Hitachi Santa house in stunning red and white stripes, decorated with fireplace and holiday socks, of course. (Singapore could use more of these cozyness!)
Would we tell you that we (2 girls in their late 20s) screamed louder than the kids when we saw Santa? – don't even think about it.
We also would never tell you how we wanted to take this kid with us home.
Santa house opens from 7-9pm every Wednesday on Fridays and Saturdays and it is free of tickets. Take your children to sit on Santa's lap and tell him their wishes! Surely it will go into their childhood memory book.
Recommended activity 3: Timbre x Food Village
Because what is any event without food, am I right?
Iskina Cebu、JiaoCai Seafood BBQ、New Ubin Seafood、TwoWings… Let's just go into the photos.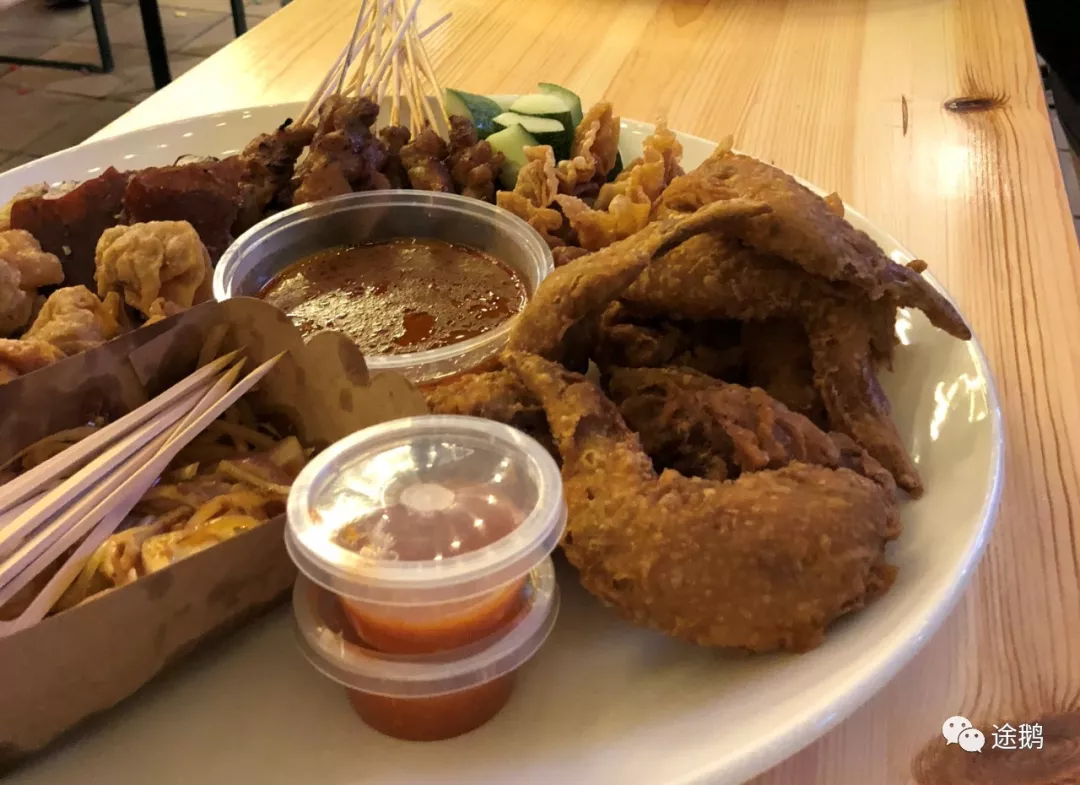 and a full bar of beverages.
🍷🍷🍺🍺🍺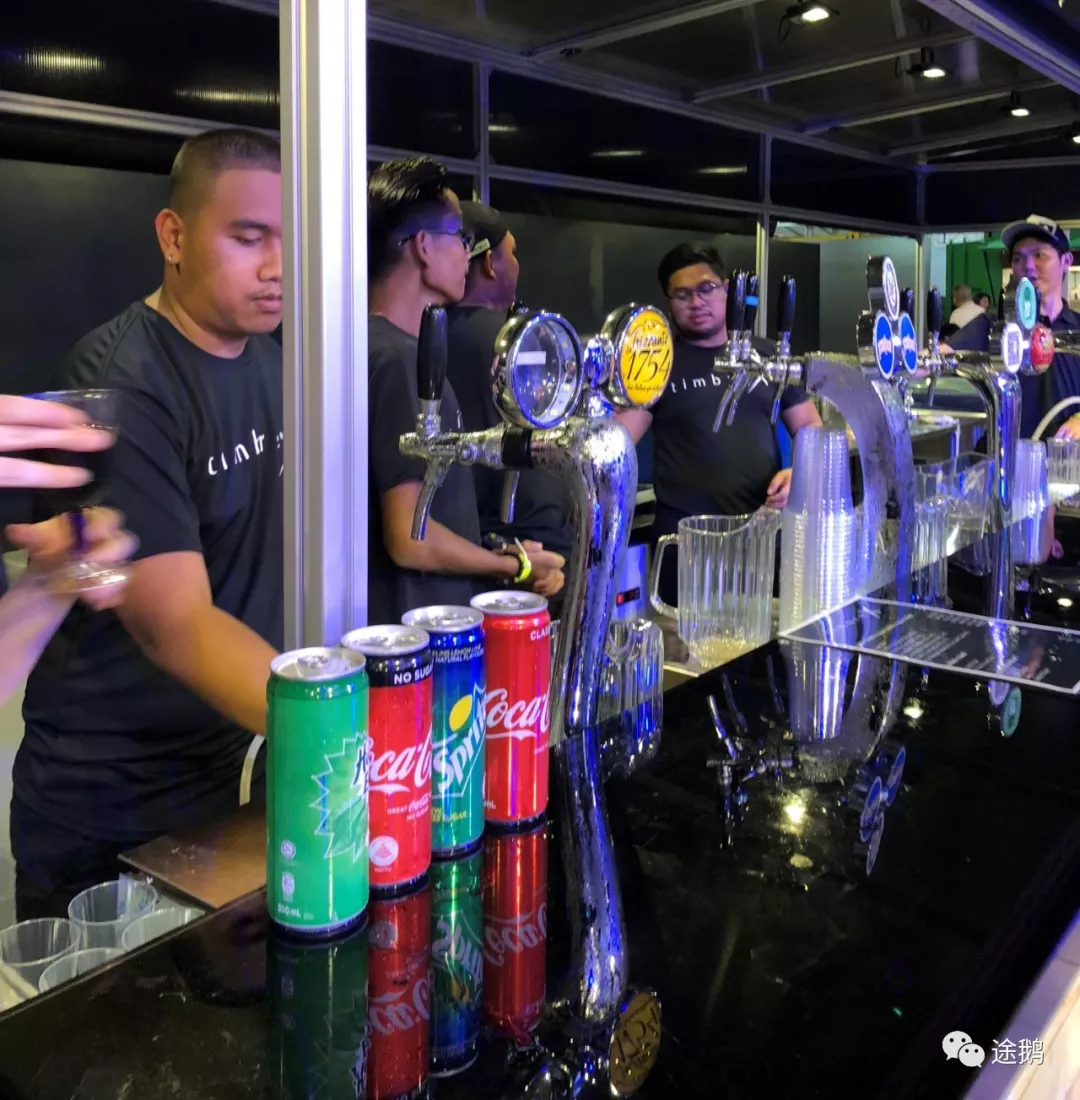 and newly launched flavors of Hagendaz ice creams.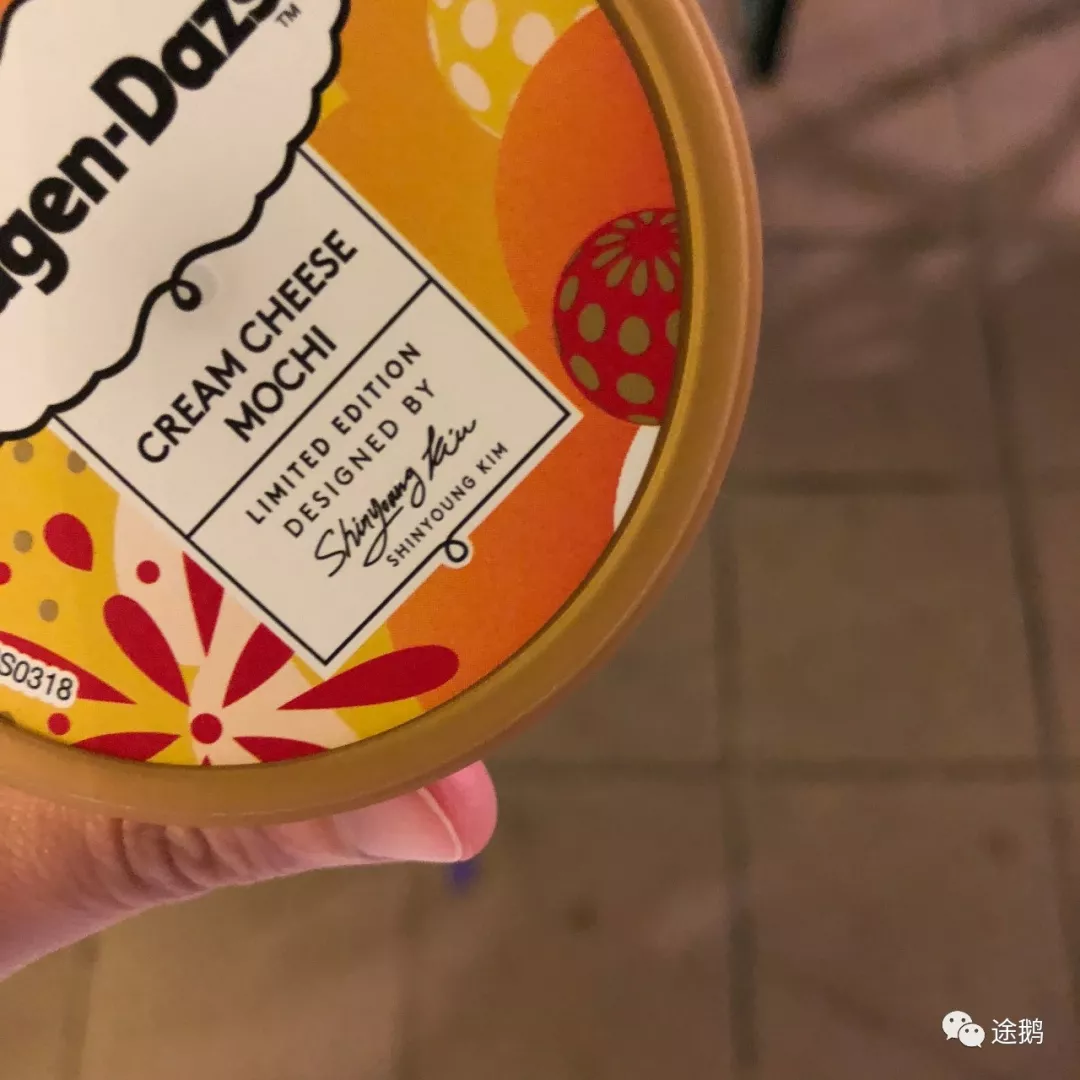 Live music is always a nice elements in Christmas villages around the world. In the Ngee Ann city Great Christmas village, you could hear world known music played by guest bands, as well as Singapore local musicians. Get into the groove with your loved ones.
live band music time:
First:7:30pm to 8:15pm
Second:8:45pm to 9:30pm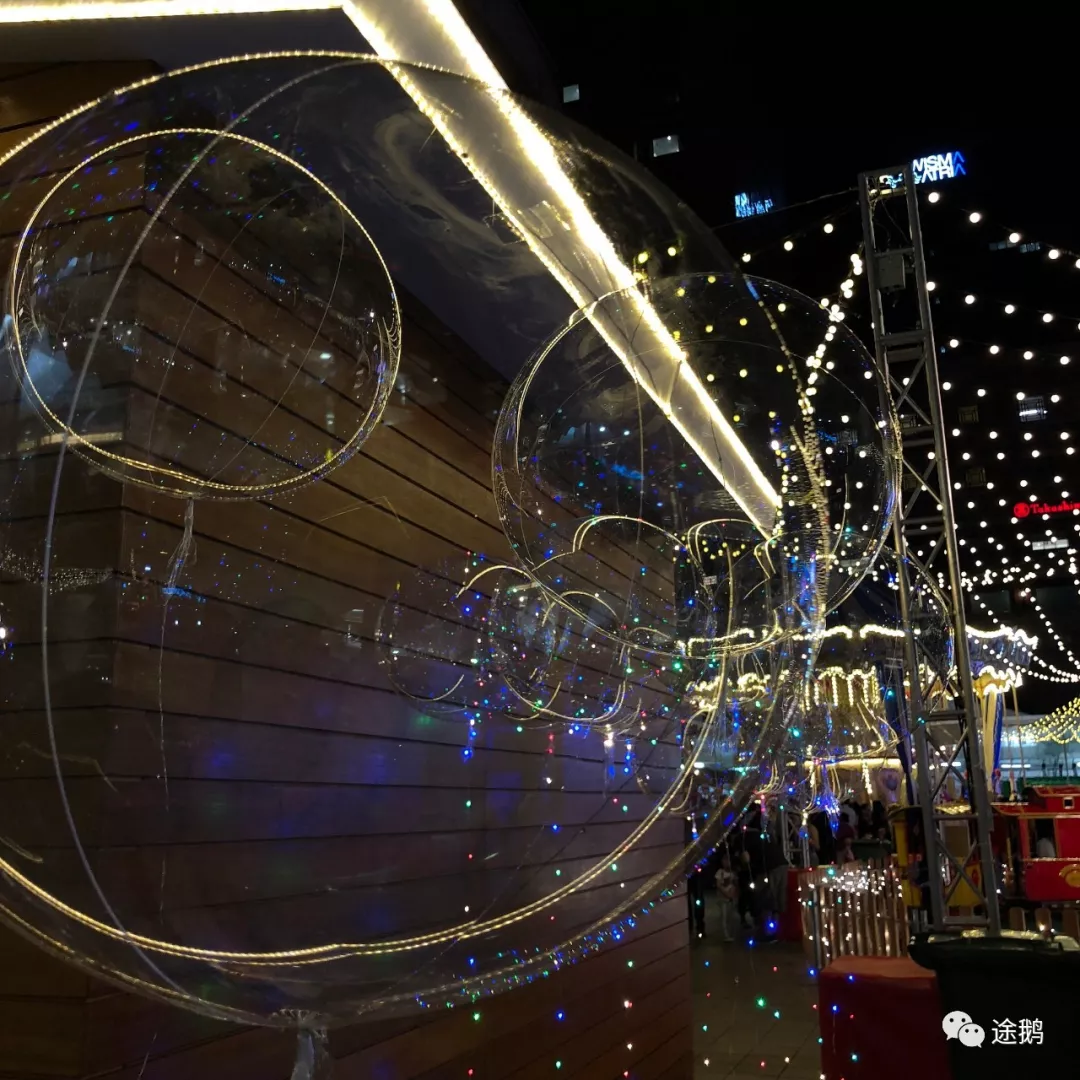 The Great Christmas village is around from Nov 15 to Dec 26. Don't miss out and come take a loo during your Singapore trip!
Recent Posts
Recent Comments
Archives
Categories